Skip Navigation
Website Accessibility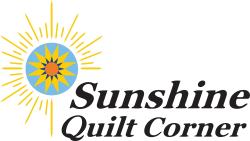 Classes
Charity Sew Day - December
Giving back to our Community! We invite you to join us for our Charity Sew Day! This month we will be making pet beds for Peninsula Regional Animal Shelter. You will receive an email with a Sign Up Genius link a week before the event. Please select the appropriate date and what position you will be filling for the day!
Cost:
$ FREE
NEEDLE and THREAD BEE
Join the NEEDLE and THREAD BEE - Handwork Only - NO MACHINES ALLOWED in this session.
Cost:
$ 10.00